Dancers Heading to Scholarships!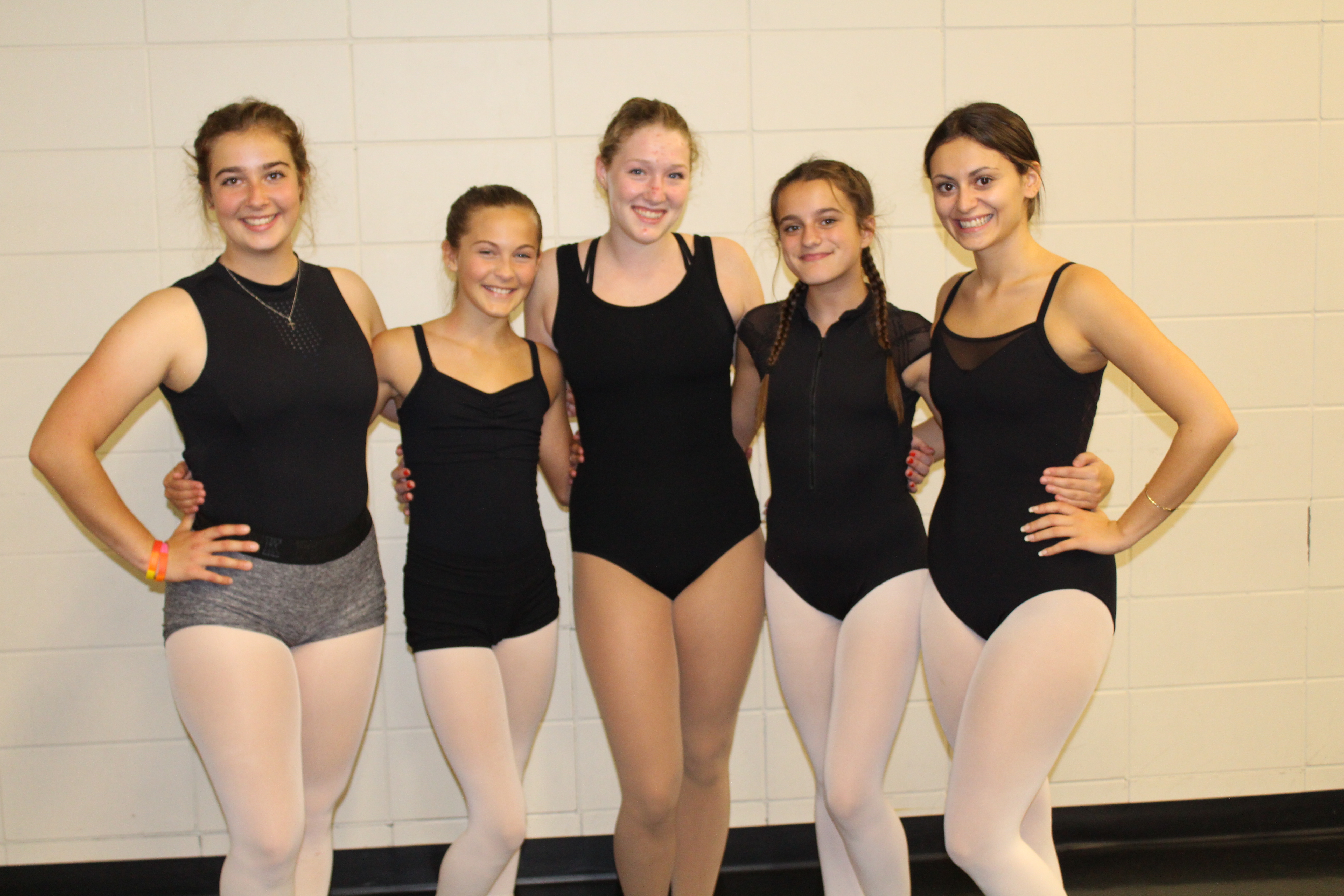 Last June, several of our dancers completed their dance exams with the British Association of Teachers of Dancing. Students entering an exam level of Grade III or higher can then be recognized and invited by the examiner to participate in the North American Trixie Hardy Dance Scholarships in Toronto. To be chosen for this honour, the examiner must believe a particular student's skill level is above standard for dancers their age.
We congratulate Mary Voyer (jazz & ballet), Emily Quackenbush (ballet), Mariya Minten (jazz & ballet), Berkley Milos (ballet) and Nicole Denezis (jazz) for being "starred" to dance with other nominated BATD students from all over the country. An exciting opportunity to compete for cash scholarships, given by the Association for the nominees to further their dance education.